Our Elemental Ingot Collection
---
CUSTOMER REVIEWS

This is the final destination for everyone that craves and collects rare metals from the stars. I was totally amazed at the Beauty and Workmanship of the Osmium, Rhenium and Ruthenium that arrived today. I plan to order more in the future. Sean is an excellent customer service oriented entrepreneur and helped me every step of the way. He replied to my Email's late at night so I guess he doesn't sleep very much. Keep up the excellent work. I think you are appealing to a potentially new huge market demand that was previously untapped.
- Peter in British Columbia, Canada

Just to let you know that the ingots arrived safely in Singapore and I am thoroughly delighted with them, especially with the Rhenium ingots, which are very attractive objects indeed. Your company is doing a real service to both element collectors and to investors, because many of these elements are not otherwise available in this very attractive form. Also, it has been a pleasure dealing with you and I was pleasantly surprised at how quickly my order was dispatched.
Wishing you all the best with future elements!

- Brett in Singapore

I recently started buying ingots from RWMM and am very happy with the quality of the ingots and their service.  I think these metals are a great long term investment. They are unique, and a great addition to my investment portfolio, as they are something different, with each metal having many different kinds of future potential in the metals industry.  As a long time investor in gold, platinum, silver and palladium, I wanted something really new and unique to invest in that is basically a whole new and select market that I believe will have more potential as a true investment in the long run. RWMM seems to be the perfect supplier for this type of investment.
- John in Massachusetts, USA

I had a friend zapping some samples with his XRF gun the other day so I had him hit one of the Ir ingots I just got from you. It came back with "no detectable impurities". A result never seen before by the owner of this 48 grand analyzer. Pretty amazing. I also rough checked the density and confirmed your conclusion of 99% of theoretical using a diameter of 18.05 mm and thickness of 5.55 mm resulting in a density of 22.34. So congrats, I stand corrected. You now have the only commercially available substance more dense than platinum. I liked it so much I just ordered two more.
- Mark in Oregon, USA

I am very happy with my purchase. The transaction was very smooth and my communication with Sean was kind and cooperative. The items were very well packed and delivered quickly. Thanks a lot.
- DB in Helmstedt, Germany

I have never found anyone as reputable, informative, helpful and honest as the folks at RWMM. Their quality of both service and products are unsurpassed! I can think of only one word to describe RWMM and that word is AWESOME! Thank you,
Steve in Kalamazoo, Michigan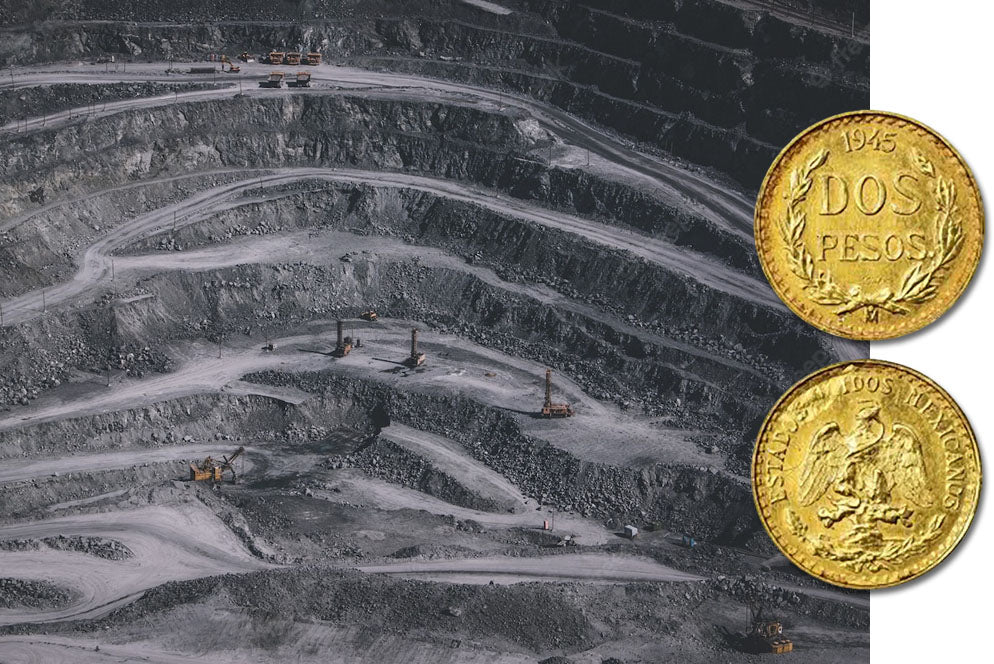 About Us
If you are a precious metals enthusiast then you probably already own coins, bars and ingots of silver and gold. Maybe even platinum, palladium and rhodium have found their way into your safe? But how about indium, scandium, or tellurium? Did you ever think you could also own iridium, ruthenium and osmium? These are among the most rare and precious metals in the world and most can be had in our one troy ounce ingot form for well less than the cost of a single ounce of gold! We have procured and are very proud to offer a diverse collection of one troy ounce elemental metal ingots and we'd bet you've never heard of over half of them! So break out your pocket protector, click on our periodic table page and let's journey back in time to your high school chemistry class. If there is something you've been missing in the years since, we may just have it. Own what's rare!
READ MORE